Foldable Shopping Bags
These reusable nylon folding bags are durable and water-resistant, perfect for everyday use.
Our Nylon Eco Foldable Tote is the ultimate solution for on-the-go shopping and errands. Its unique design allows for easy carrying in a pocket or purse and can be quickly unfolded for use at the store, farmer's market, or for carrying groceries. Made from waterproof and durable nylon, this tote is also washable for easy maintenance. The best part? The bag can be folded up when not in use. With this eco-friendly, foldable tote, you'll never have to worry about not having a bag on hand again!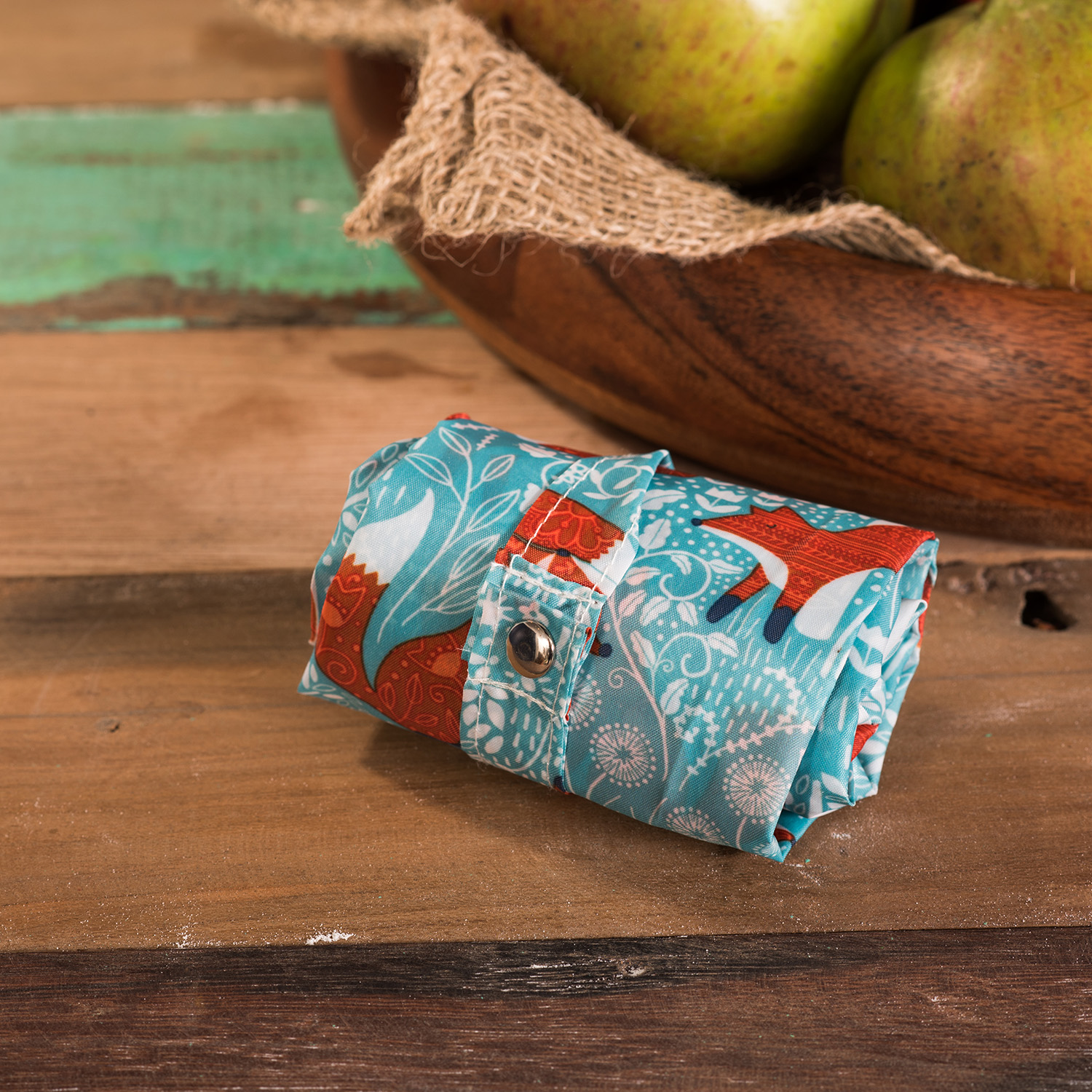 Our popular foldable nylon shopping bag.