Waterproof PVC Aprons and Oilcloth Aprons
Good selections of British Style Waterproof Aprons, Mostly Imported from UK
Two different kinds of popular British style waterproof aprons:
PVC Aprons - The PVC apron is a unique kind of apron from UK and is very popular. It is thicker and not as comfortable. However, it is pretty, durable, water proof and could be simply swiped clean.
Oil Cloth Aprons - The oilcloth apron is like a PVC apron without the glossy finish. Thus, it is relative thinner and softer than PVC apron, and thus easier to wear and still easy to be taken care of.

Waterproof aprons do the best for protecting your inner clothes from getting wet in washing dishes, getting smelly in cooking, or getting soiled in gardening. More over, you don't have to worry about washing these aprons. On the other hand, if you need wearing the apron for long hours, or need to bend down frequently, the traditional cotton apron could be a better choice.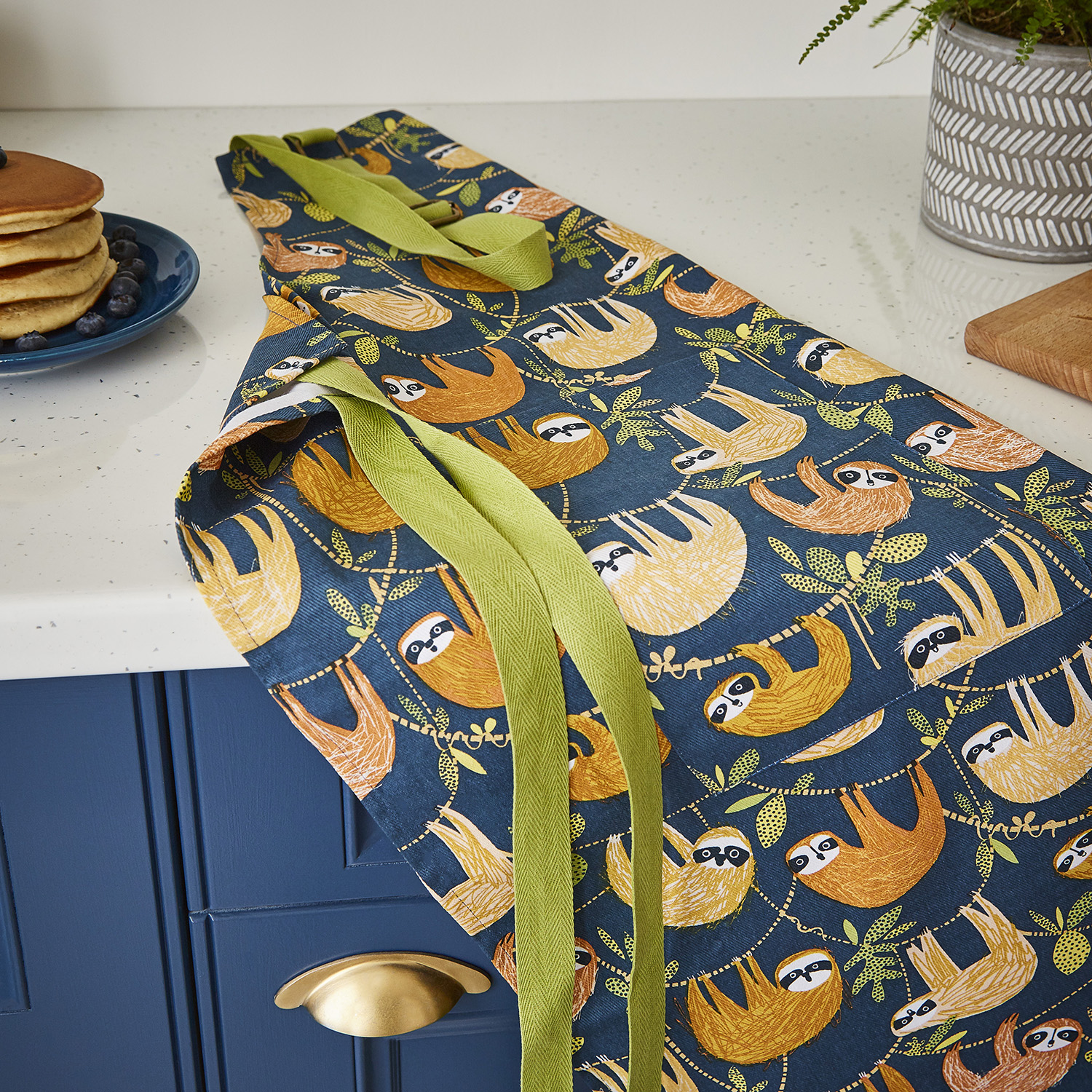 Waterproof Oil Cloth Kitchen Apron
Oilcloth Apron - Matte Finish
---
PVC Apron - Glossy Finish
---
Kids Aprons